... and thank you very much for your interest in our holiday home located in the scenic landscape of the Salzburg Alps - your holiday destination for every season.
Far away from the trouble of every day life, where you can forget about hectic and stress, and relax from the daily grind, that's what you can find at our holiday home in the beautiful surroundings of the Salzburg Alps.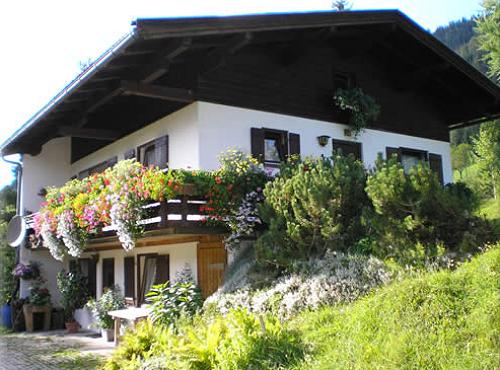 Our holiday home is located at Grießen - a scenic hamlet in the village of Leogang.
Leogang in the majestic Salzburg mountains is a real oasis where you can find tranquility and all the relaxation you are looking for.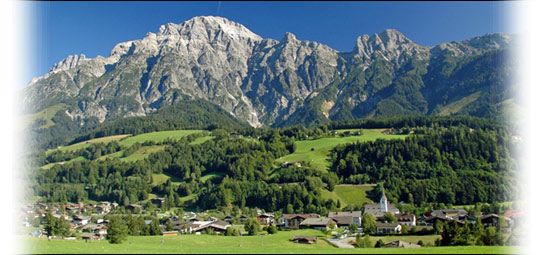 At Leogang you can find a rich combination of nature, culture and culinary delights in an unspoiled landscape - just the right thing for a relaxing holiday.
We wish you a nice stay at our holiday home in the idyllic surroundings of Leogang,
The Dum family